We develop speculative and bespoke schemes combining design flair, technical knowledge and a focused approach both to the delivery of the scheme and to the fostering of teamwork.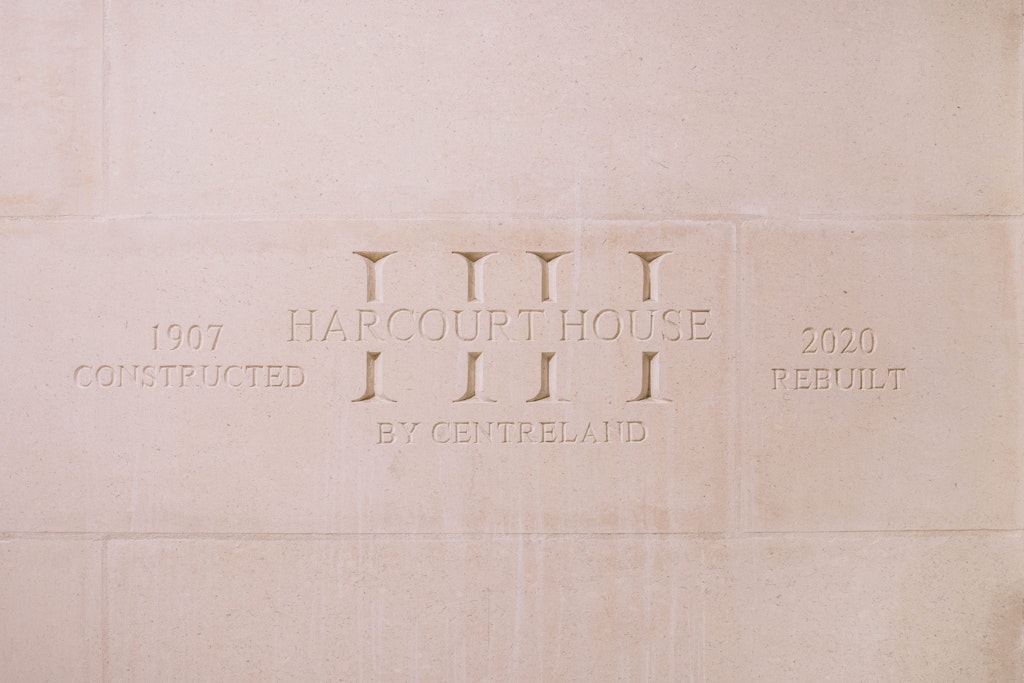 Whether a commercial, residential or mixed-use scheme we are meticulous in every aspect from the consultation process and accuracy of the initial documentation through to the high standard of finish.
We take a long-term view and we take pride in lasting relationships with our development partners, consultants and contractors.
Development
Harcourt House
Harcourt House is a prominent Edwardian building comprising half of the west side of Cavendish Square. It was built over 100 years ago and was one of London's original mansion blocks. Whilst the building remained largely unaltered many of the original apartments had been converted into offices or medical suites, we purchased the building to restore it back to its original residential use whilst consolidating all of the medical suites into a single self-contained state of the art medical centre on the ground and lower ground floors of the building. The result is a beautifully restored apartment building comprising twenty five luxury apartments with leisure and business facilities overlooking a London garden square with a self-contained private medical facility.
ASSET TYPE
Residential and Medical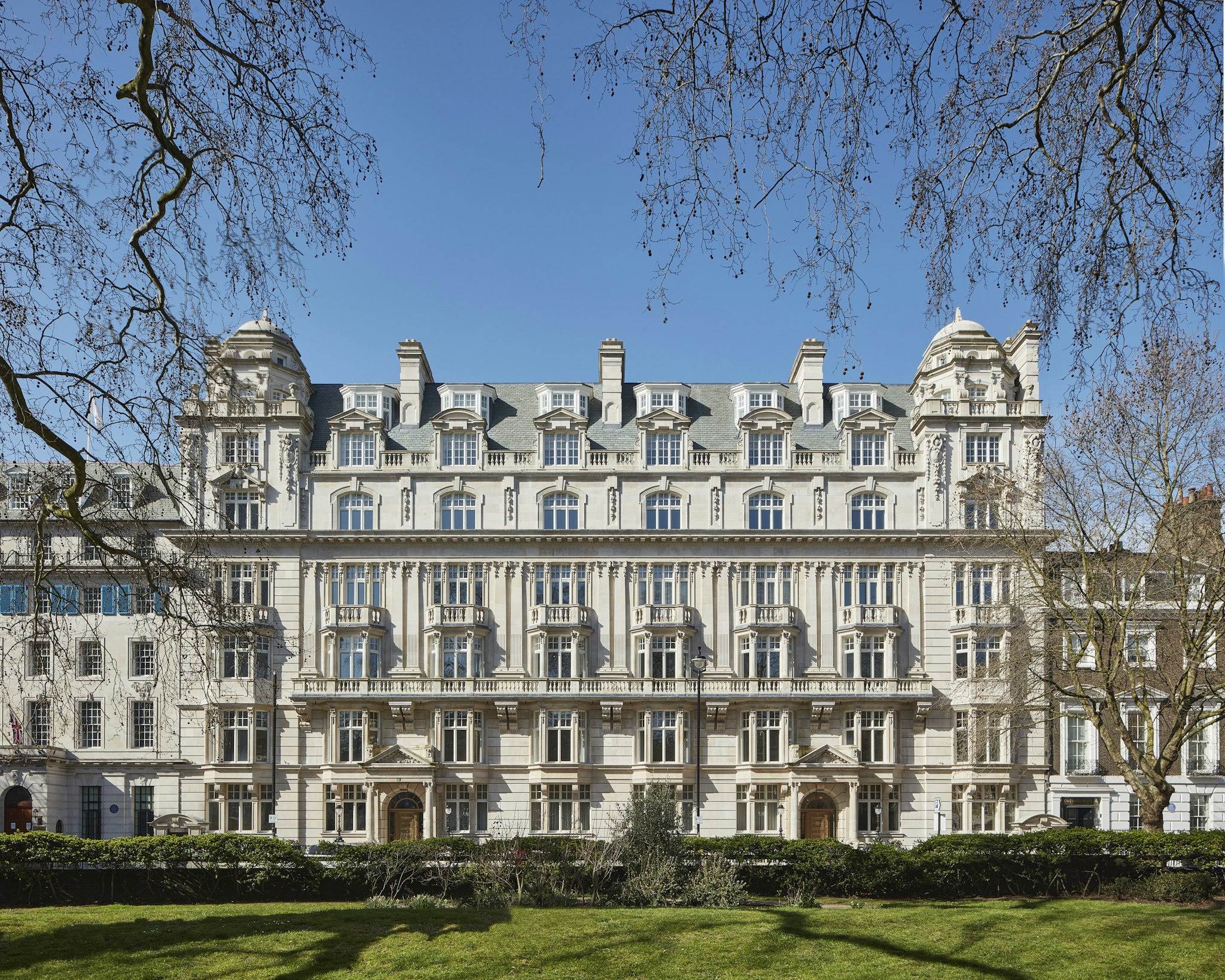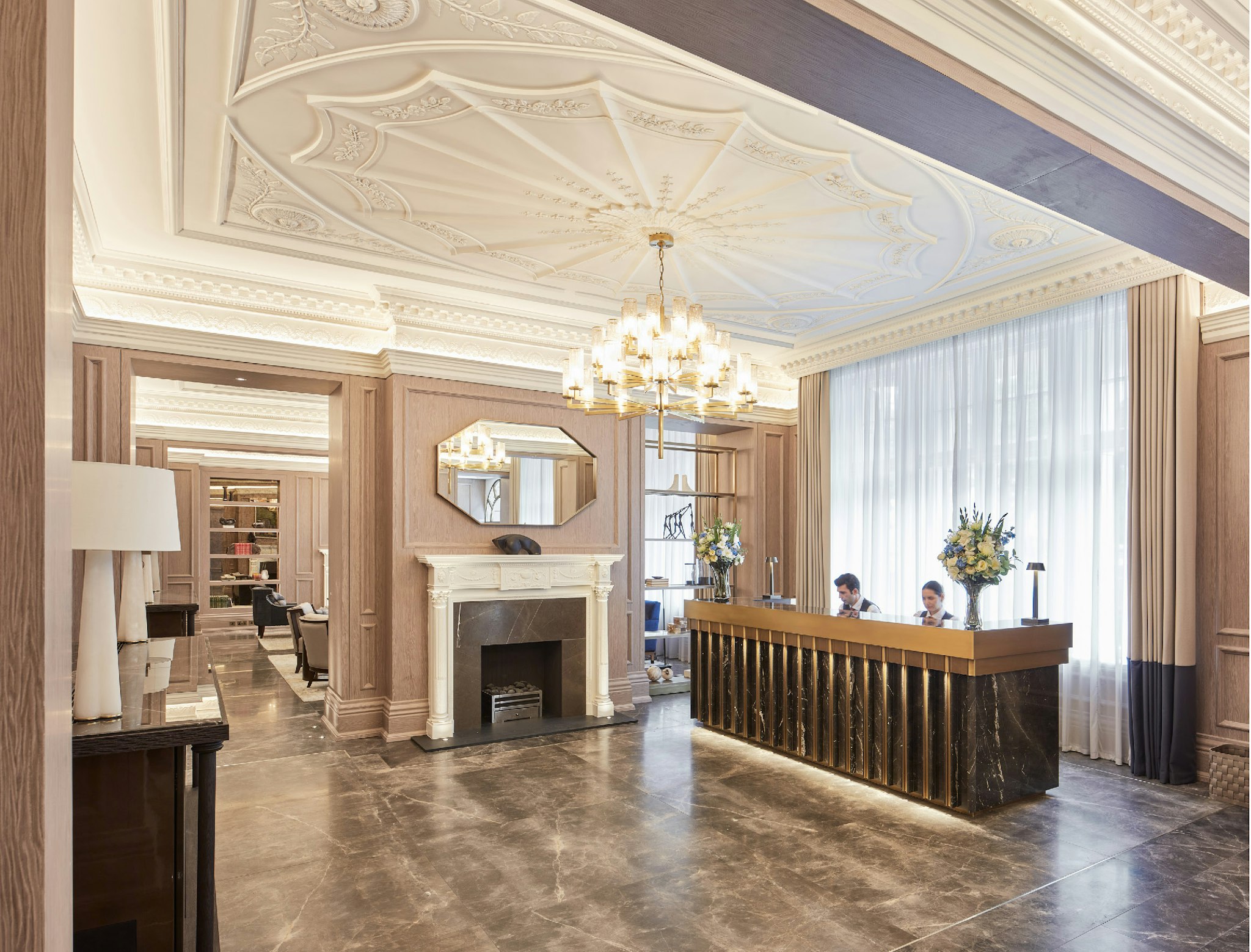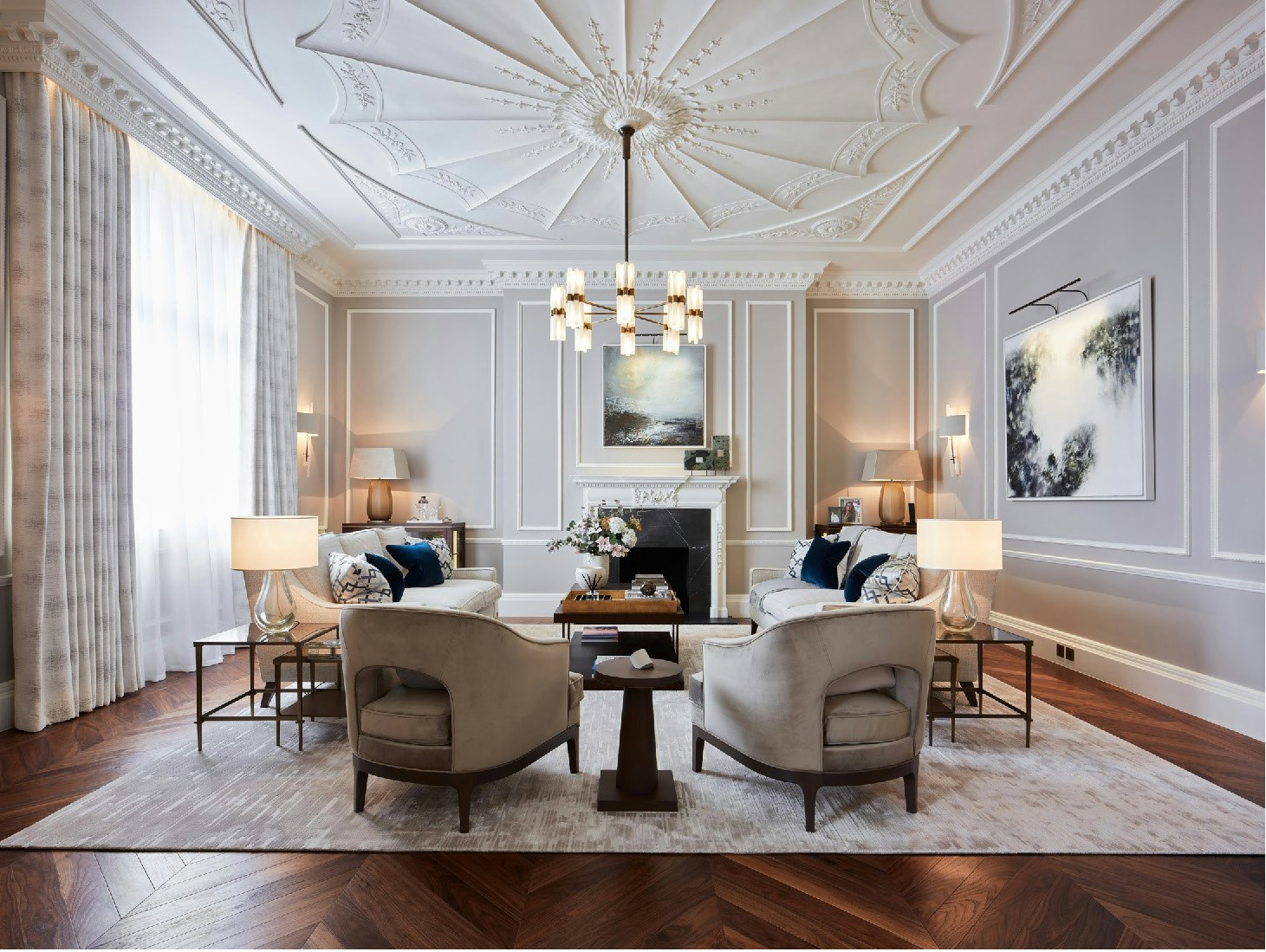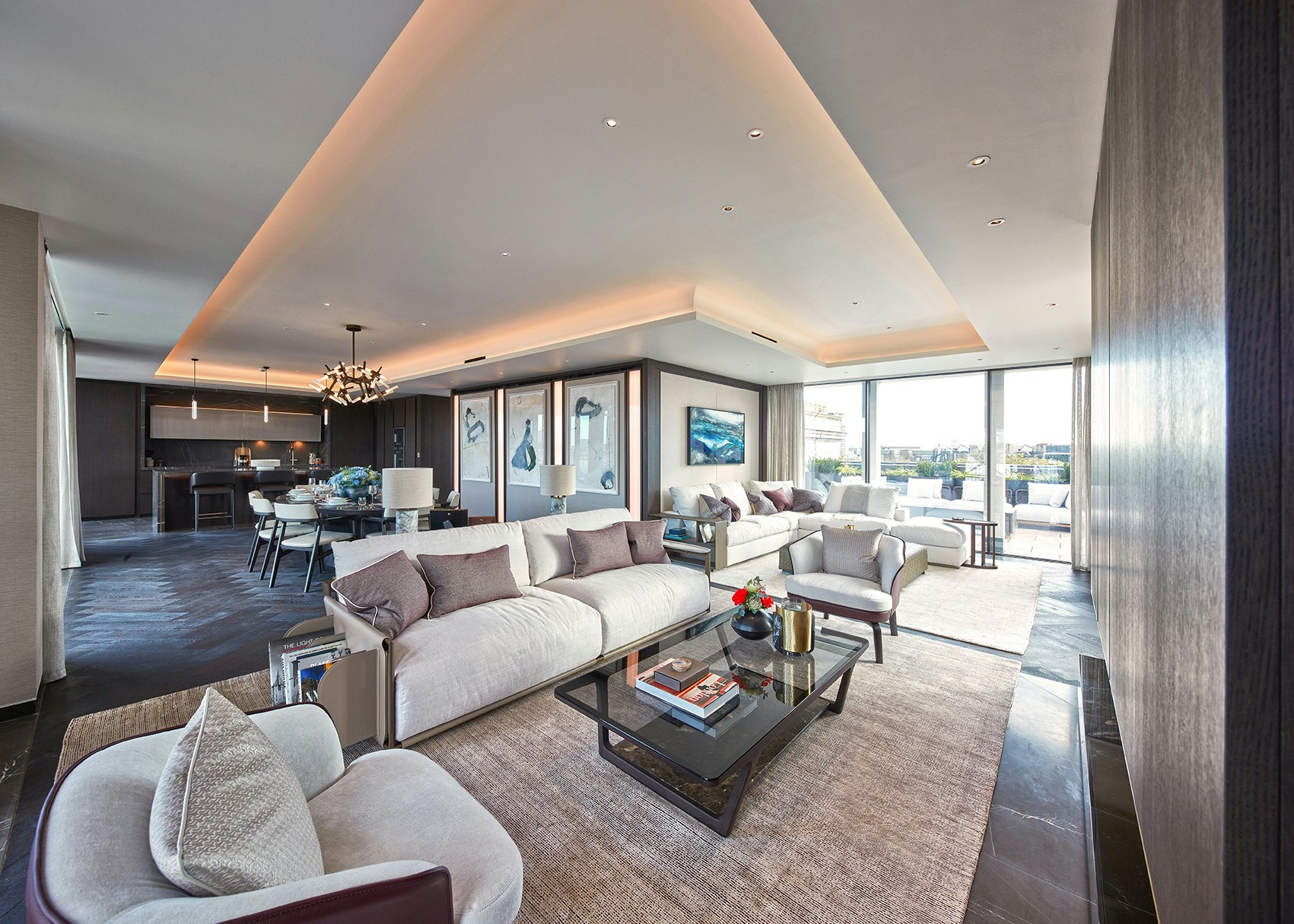 City West
City West is a major redevelopment of a 4.68 hectare (17 acre) brownfield site crucial to the regeneration of Newcastle's inner west end. We were appointed as Newcastle City Council's development partner which involved co-ordinating the £7.4m remediation of the site and carrying out infrastructure works to create developable plots. We then undertook a phased development of car showrooms for Mercedes, Jaguar, Smart, Chrysler and Vauxhall and speculatively built 20,000 sq ft of offices.
ASSET TYPE
Car Showrooms and Offices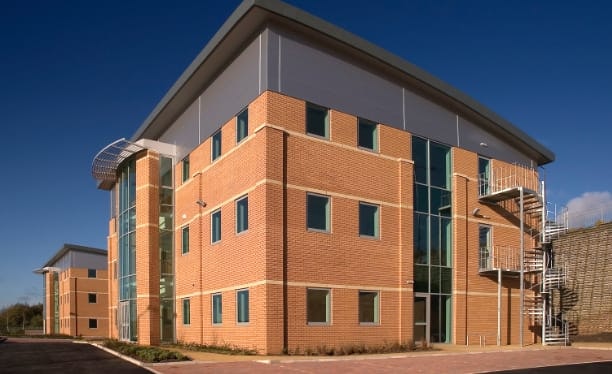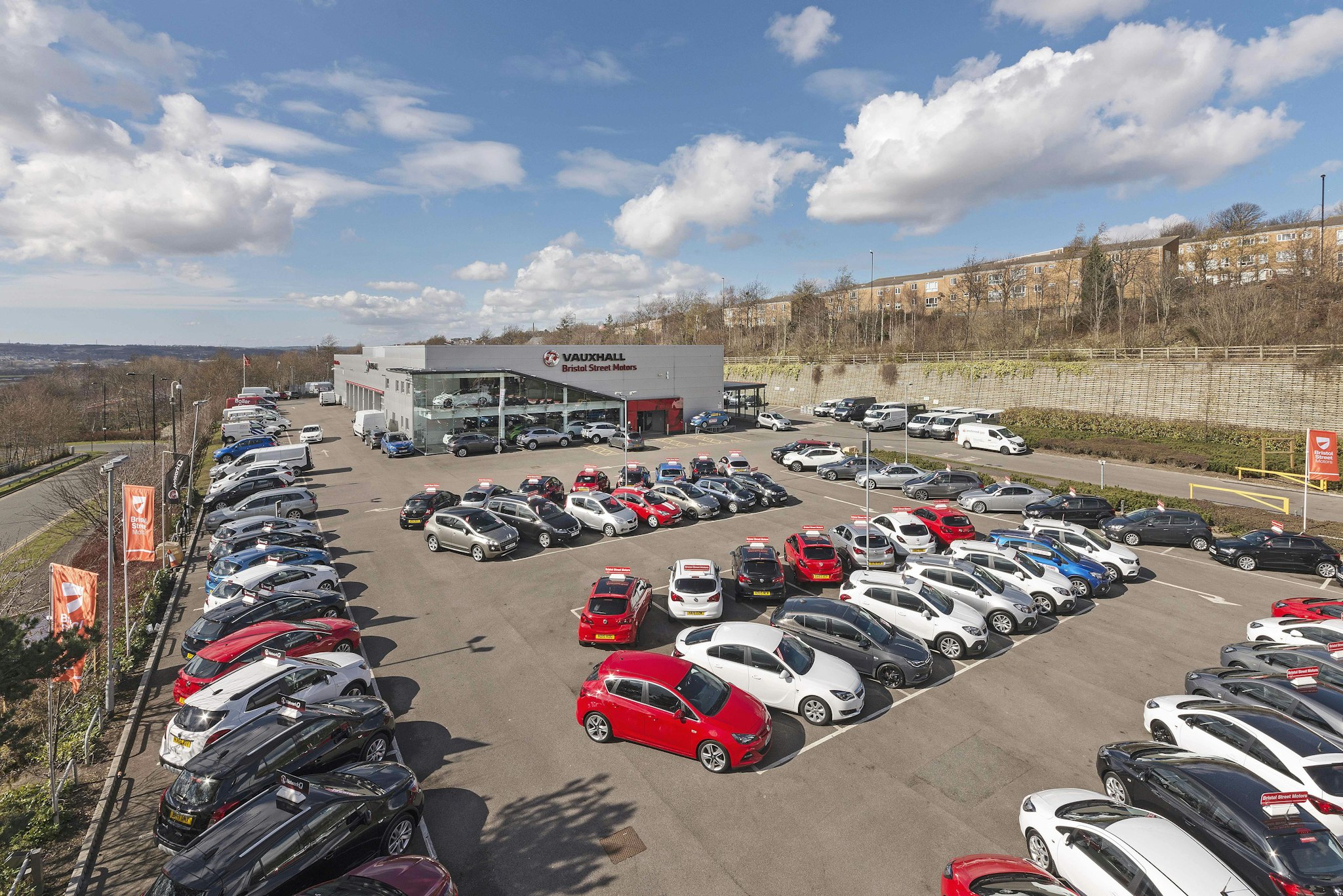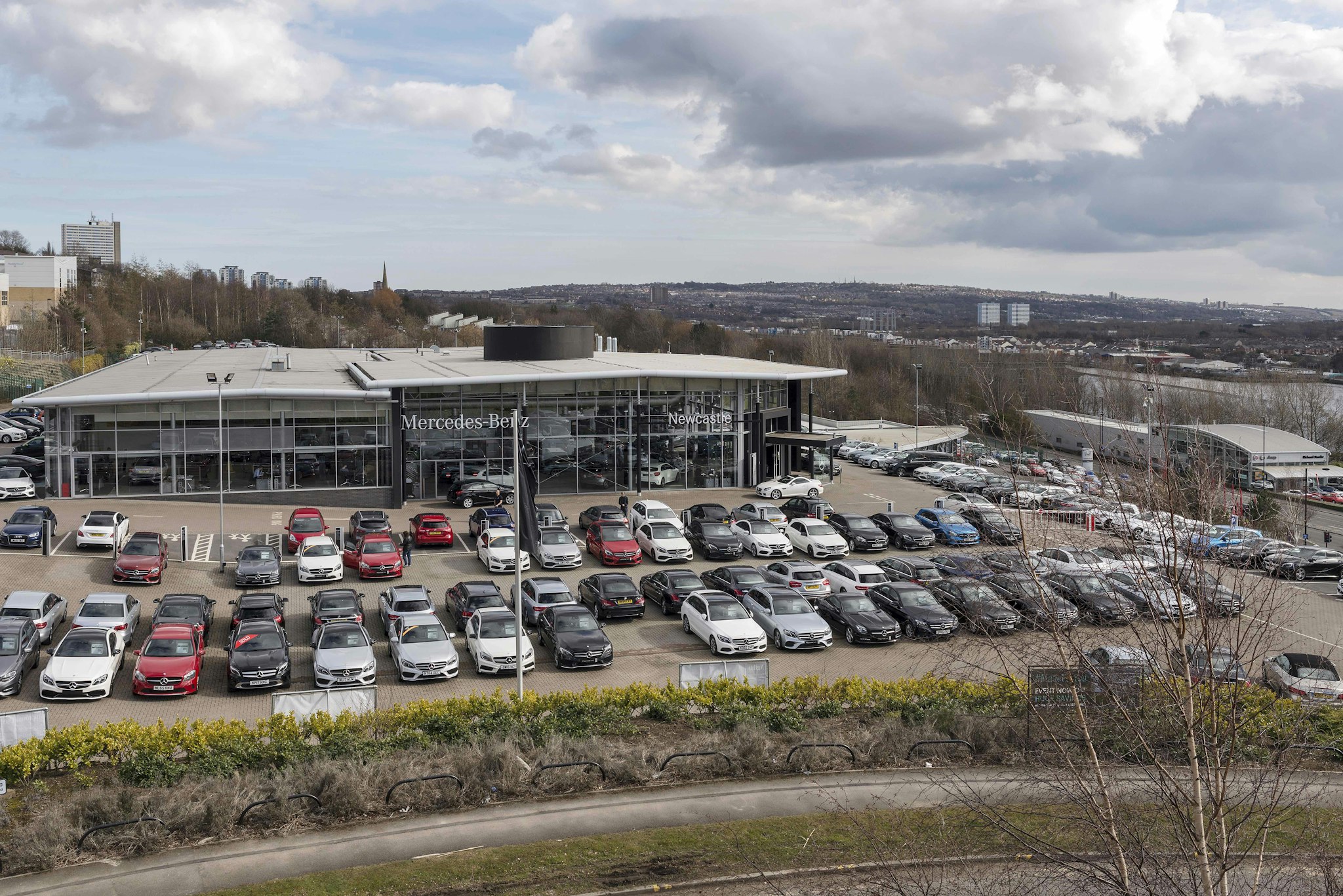 Partnerships
Sheffield Family Hearing Centre
In joint venture with M.J. Gleeson Group we carried out the development of one of the first stand-alone family hearing centres under a PFI contract for Her Majesty's Courts Service. Situated In the centre of Sheffield the development was completed to a turnkey specification.
ASSET TYPE
Family Court