We have been successfully developing, investing in, partnering and asset managing commercial and residential property for over 40 years.
We have a small team of senior professionals who have ownership of each project from inception to completion. Our success is based upon our ability to combine creativity with diligence. We do not specialise in a single sector, instead we use our skills and extensive knowledge to develop and invest across a number of real estate sectors. We don't seek publicity, we just concentrate on what we do best.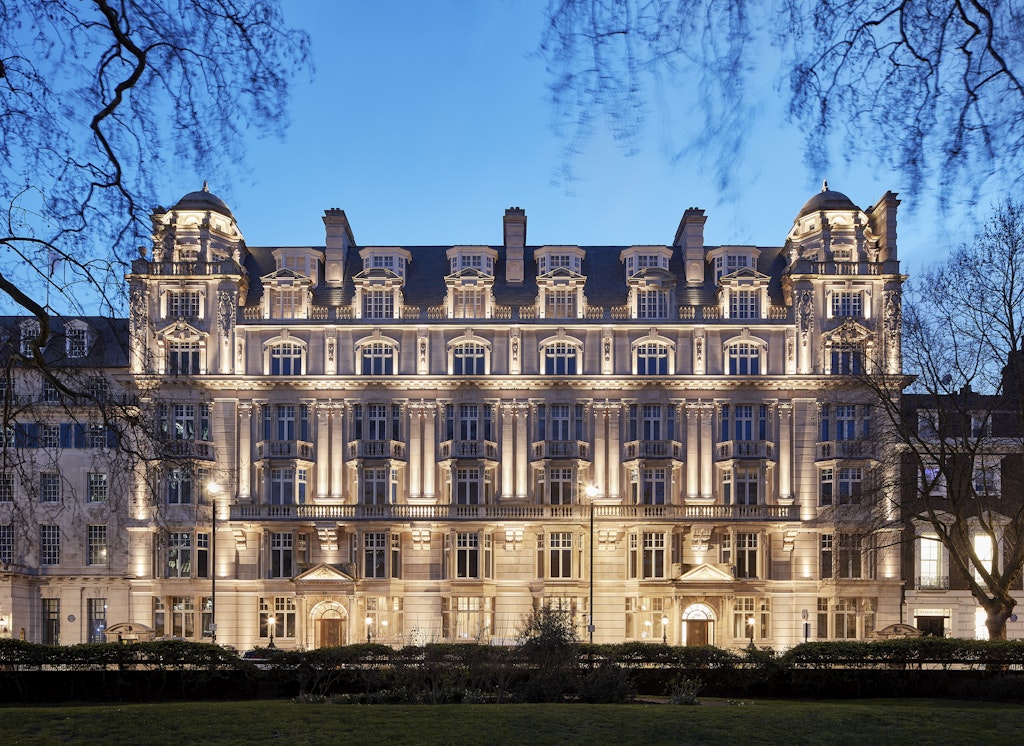 Harcourt House
Developments
We have been developing buildings in London and throughout the UK for over 40 years. Our developments have ranged from single buildings to entire business parks and comprise a diverse mixture of sectors including office, retail, car showrooms and residential. We develop speculatively as well as working with occupiers to provide bespoke solutions to meet their needs.
Developments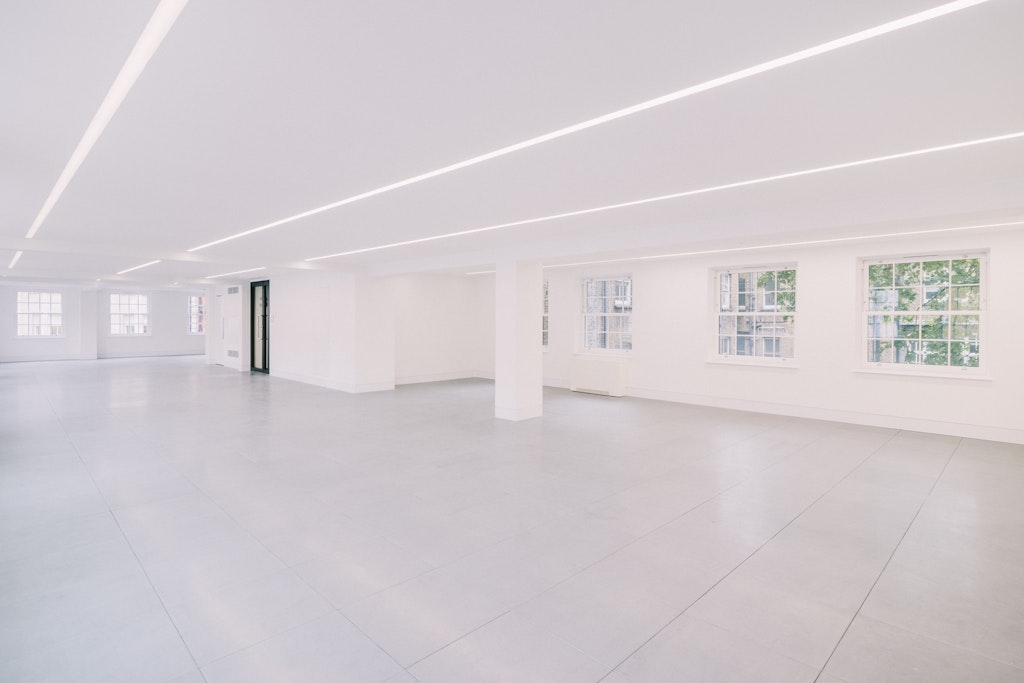 Wigmore Street
Asset Management
We use our development and investment skills to enhance value through asset management. We identify and implement cost effective solutions including refurbishment, reconfiguring buildings to creating additional lettable space and utilise planning opportunities. We also focus on day to day management initiatives such as ensuring that buildings are well run with appropriate facilities and we actively manage tenant mix and lease expiries.
Asset Management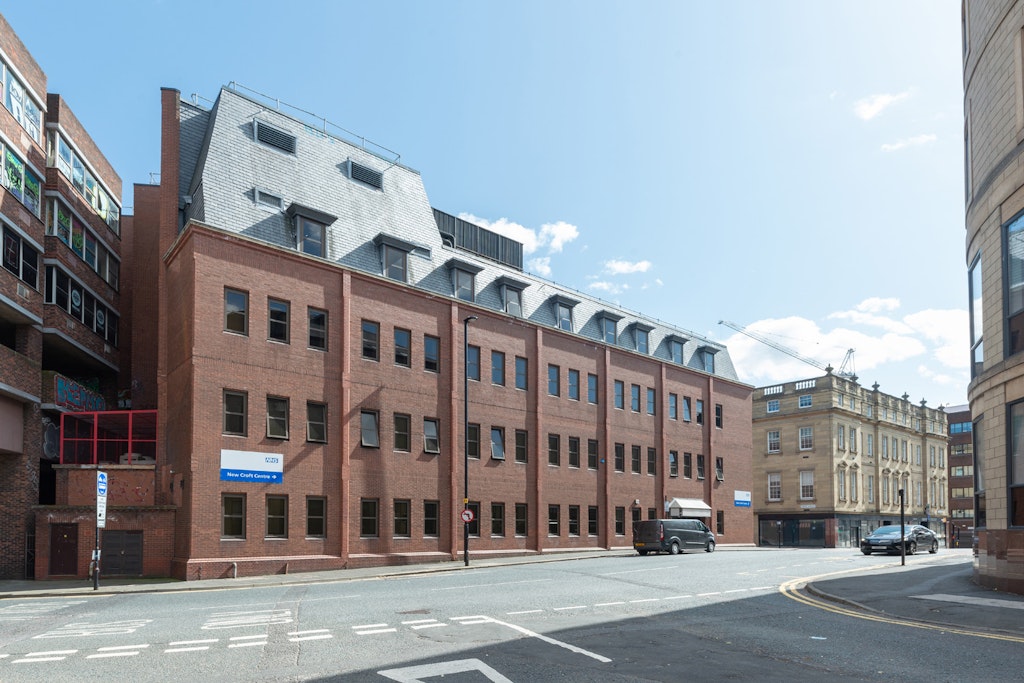 New Croft House
Investments
We invest in opportunities where we can enhance value through active management. We are London and South East focused and our senior management team are able to respond to opportunities quickly and decisively. We actively look for investment opportunities that offer potential for short to medium term development or properties that offer a spread of risk and scope to improve returns and create value through asset management.
Investments
Work With Us
FIND US
Bolsover House
5/6 Clipstone St
Fitzrovia
London W1W 6BB
Contact Henry Davis or Jonathan Clarke
PHONE
E-MAIL